Album : They Might've Even Loved Me [2017]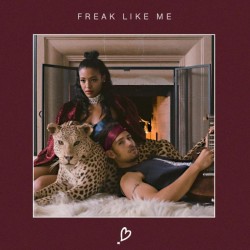 Album : Change Of Hearts [2014]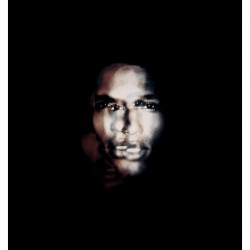 The Los-Angeles producer NomBe has released on June 11th, 2014 his first record, an exceptional debut EP all around titled "Change Of Hearts".
There are two new songs on the project, the first of which is a synth-laden, electronically gilded, smoothly executed piece, "Change Of Hearts". NoMBe effortlessly harmonizes with Winslow Bright, a singer in Sioux Lion, and the result is a soft, stylish sound that we really dig.


1.
Change of hearts lyrics
2.
Seminole lyrics
3.
Vowels lyrics
4.
Waves lyrics
NoMBe Singles