---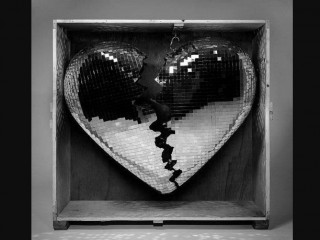 Mark Ronson's single Find U Again featuring Camila Cabello enjoys a brand new music video. Filmed almost entirely in black and white, the clip follows the story of the criminal Camila that is hunted by "The Duke" and several others. Ronson plays one of the bounty hunters sent after Camila. But the girl will escape, right?! Just watch it below.
Music video: Mark Ronson's Find U Again
Find U Again was co-written by Tame Impala's Kevin Parker, and is one of several collaborations that make up Ronson's latest album, "Late Night Feelings".
RELATED NEWS
BROWSE FOR MORE