Album : Mind over Matter [2014]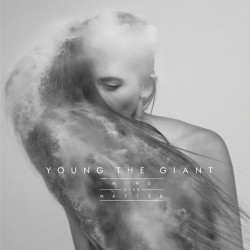 Young The Giant prepared second rock album titled 'Mind Over Matter' which debuts January 21st, 2014. Produced by Justin Meldal-Johnsen which also worked with M83, Tegan and Sara, Beck and also on Paramore's self-titled album, the album hits diverse influences.
Album drops via via Fueled By Ramen. Previously released singles "Crystallized" and "It's About Time" will make it to the record.

1.
Crystallized lyrics
Young the Giant Singles