Album : Nobody knows [2013]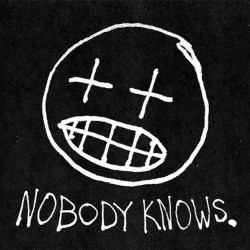 Nobody Knows is the Chicago-bred singer's second album, which strips away those obstacles and sounds like a Phil Spector production by comparison. Nobody knows opens with two full minutes of Beal's unaccompanied voice before fanning out into a deft mix of spare blues confessionals and classic soul. On top of that, we love the breezily charming duet titled "Coming Through" feat Cat Power. Beal produced the record himself, albeit as "Nobody," and he said in a press release that the record's central concept is "I am nothing."
1.
Burning Bridges lyrics
2.
Coming Through lyrics
3.
Disintegrating lyrics
4.
Wavering Lines lyrics
5.
What's The Deal? lyrics
Willis Earl Beal Singles