Watch Lapsley's new video Hurt Me
Lapsley has shared her new video supporting her single Hurt Me. She first released the A-side to Burn last month.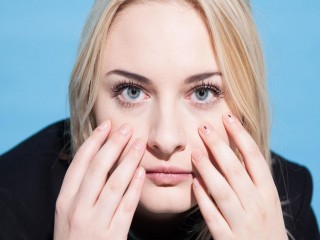 Lapsley takes a stroll in a woodland in her new video clip supporting her single Hurt Me. Singing her verses directly to the camera, she continues her walk towards a dune near the beach. We love her vocals in this single, and we love her simple video. Lapsley is expected to release her full-length album soon, most definitely will appear next year.
Music video: Lapsley's Hurt Me