---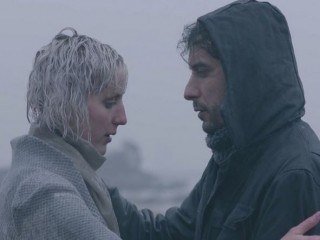 The Vaults just premiered the music video supporting their newest single Poison. Take a look below!


We totally loved The Vaults' One Last Night soundtrack for The Fifty Shades of Grey, but now we're delighted to see the band's newest music video Poison. The English trio Vaults (Barney Freeman, Ben Vella, and Blythe Pepino) have recently released their brand new EP called Vultures, and now just premiered the music video supporting their brilliant single Poison. The music video, directed by Matthew C. Hart, follows the band members as they wander through the plains in the cold rain.
The band is expected in Netherlands this spring, at London Calling @ Paradiso Amsterdam on the 25th April. At the same time, they were included on the lineup for Love Saves The Day festival which talkes place on 23-24th May, Eastville Park, Bristol UK.
RELATED NEWS
BROWSE FOR MORE