---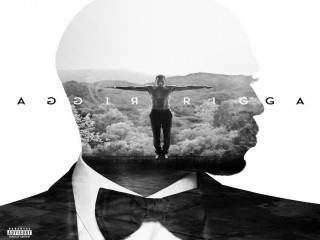 American RnB crooner Trey Songz delivers one more song off his upcoming project Trigga, titled What's best for you. It's a breakup anthem we'll be hearing a lot this summer.


A brand new track What's Best for You was just released by RnB crooner Trey Songz as a countdown single alongside the pre-order of the album Trigga on iTunes this week, June 3.
Trigga is due July 1st, but still its track listing was yet announced in full. What's Best For You sings about break up as we hear Trey singing about apparent benefits of his breakingup with the girl he loves.
Here's Trey Songz' official audio What's Best For You:
RELATED NEWS
BROWSE FOR MORE