---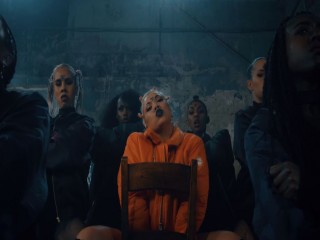 London artist Parris Goebel surprises the internet with a brand new clip for her latest single FIYAH. Watch it below.


"FIYAH" single is included on Parris Goebel's upcoming debut album Run & Tell Your Friends. The album is expected to be out on October 17th via her own imprint PARRI$ Entertainment. British choreographer and music star PARRI$ previously shared "Nasty" single that made a major and explosive debut, and now she premiered the music video which of course features lots of dance routines on the streets on London.
Watch PARRI$ and her impressive squad below.
RELATED NEWS
BROWSE FOR MORE