New single: Raleigh Ritchie - Lucky
Raleigh Ritchie put his heart into a brand new single called "Lucky" and you should check it out below.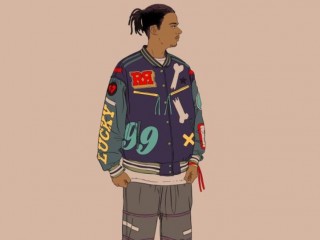 As many artists do their writing, Raleigh Ritchie puts his heart into his verses and recently he released a brand new (gorgeous) single called "Lucky". The Show N Prove-produced song it's just filled with positive message, comforting vocals that brings you peace of mind. Check out the song below, and grab the lyrics
here.