---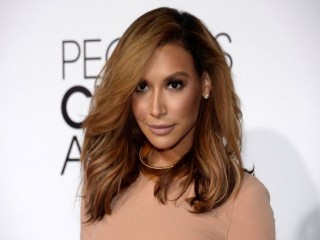 Glee star Naya Rivera was identified by the police as she drowned during a boat trip on the Californian lake last week. She had given her energy in rescuing her son, but couldn't manage to rescue herself, authorities say.


A body discovered Monday morning at Lake Piru has been identified as the former Glee actress, Naya Rivera, the Ventura County Sheriff's Office said during a news conference.
Rivera and her son rented a pontoon boat at Lake Piru Wednesday. The child told rescuers he and his mother had gone into the water to swim, but she did not get back on the boat. He told investigators he then looked back and saw her disappear under the surface of the water, Ayub said.
Her son was found asleep on the rental pontoon boat after it was overdue for return. One life jacket was found on the boat and the boy was wearing another.
Rivera, 33, was presumed dead after she went missing Wednesday.
Ayub pointed to the lake's strong currents as a possible cause of a fatal accident.
"The idea perhaps being that the boat started drifting — it was unanchored — and that she mustered enough energy to get her son back onto the boat, but not enough to save herself," he said.
RELATED NEWS
BROWSE FOR MORE