---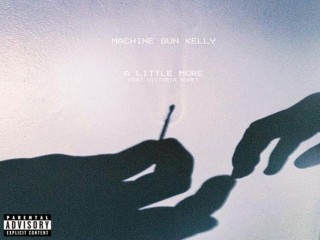 Machine Gun Kelly sings about his dreams in new single A Little More which features Victoria Monet.


Machine Gun Kelly is not afraid to put his dreams and hopes in his songs. Recently the rapper teamed up with Victoria Monet ( a super smooth voice) to deliver a brand new single A Little More, a track which tells us more about the world as he sees it, with bad politicians, poverty, hatred, about kids committing suicide because they were bullied in school, but also about love, confidence and self empowering. With his sophomore album in the works, 2015 promises to be a year of great success for the Ohio native.
MGK's A Little More (Love) is pretty good, and you may listen to it in here, and grab the lyrics below.
RELATED NEWS
BROWSE FOR MORE