---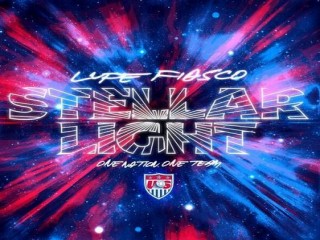 Lupe Fiasco released U.S. men's national team anthem Stellar Light in its full version, a song which sings about the necessary effort for the players to win this Cup.
With production from Ishi, Lupe delivers an upbeat, EDM-influenced track that finds him showing off his usual impressive bars. Check it in here.



We heard Lupe's 2014 World Cup anthem, but recently he released an amazing anthem for U.S. soccer team titled Stellar Light which speaks about players' effort and attitude necessary for a victory! Jason Gill makes his appearance on the hook, but the verses are Lupe's and we totally loved them!
Take a listen to Stellar Light below, and check back soon for its lyrics.
RELATED NEWS
BROWSE FOR MORE