---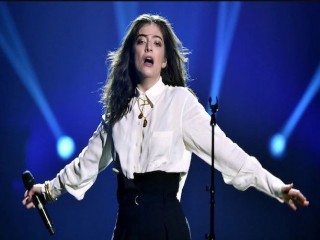 Lorde thanked her fans in a post via Instagram for the success "Melodrama" had two years ago. And she also stated that she's working on her third album.


The New Zealander singer Lorde broke the silence on social media with a thank you post on Instagram. She thanked her fans for her "Melodrama" success, the album that she released two years ago. But the main news is about her upcoming third album, which is in the making, or as Lorde wrote "it's in the oven."
Prepare yourself for some greta music! We'll just leave here "Perfect Places" for your listening pleasure.
RELATED NEWS
BROWSE FOR MORE