---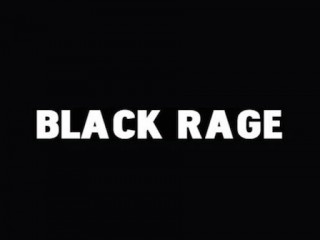 "Black Rage is founded on two-thirds a person Rapings and beatings and suffering that worsens, Black human packages tied up in strings Black Rage can come from all these kind of things Black Rage is founded on blatant denial, Squeezed economics, subsistence survival Deafening silence and social control Black Rage is founded on wounds in the soul" - Lauryn Hill sings in her new song.


Singer-songwriter Lauryn Hill recently shared a song sketch which is an old sketch of Black Rage as a dedication to what happened earlier this month in the suburbs of Ferguson, MO where Michael Brown died at the hands of police. On her SoundCloud, Lauryn wrote, "An old sketch of Black Rage, done in my living room. Strange, the course of things. Peace for MO."
The tragic death has caused international consternation, and the resulting riots in the St. Louis suburb of Ferguson have split communities, with federal forces sending in the National Guard in an attempt to restore order.
Lauryn Hill - Black Rage (Sketch):
RELATED NEWS
BROWSE FOR MORE