---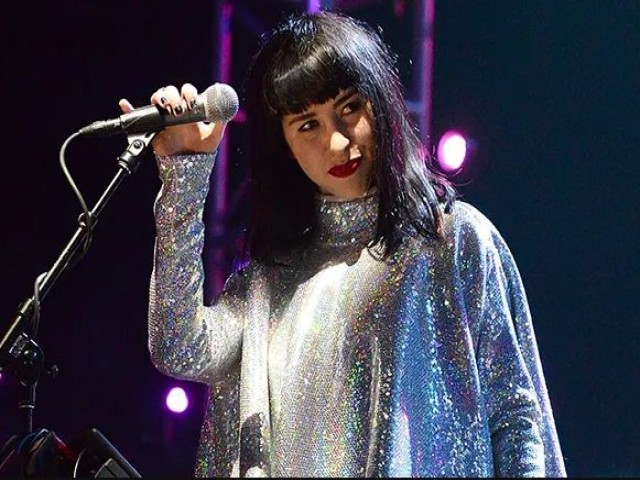 Grammy awarded singer Kimbra released her new single "Save Me" which is included on her forthcoming album, A Reckoning - arriving in January 2023.


Kimbra's new single "Save Me" arrived on October 21st. The track is part of her forthcoming album "A Reckoning" which is set to be released in 2023 and it also enjoys a brand new music video, filmed in Iceland and produced by Greg Smith.
Described as a reflective" record that captures "the macro reckonings that impact our world around environment, race, feminism, health and patriarchy through the eyes of the archetypal Mother", it's an album that sees the New Zealand singer and songwriter embracing a range of musical styles including film soundtracks, electronic music, and industrial influences.
"A Reckoning" will be released on Kimbra's new label Inertia Music/[PIAS]. Here's the Yvan Fabing directed video Save Me
Kimbra will take the stage at Tomas Saraceno Exhibition Opening at MONA, Hobart, Australia on December 17, 2022. Event website is here - Kimbra on tour.
RELATED NEWS
BROWSE FOR MORE