---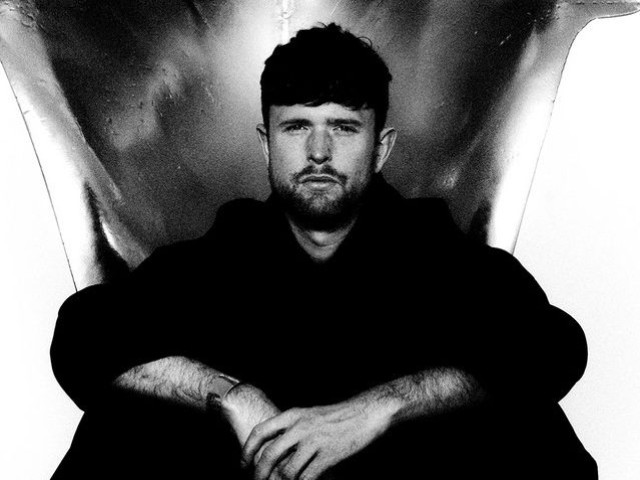 James Blake's second single off the upcoming LP is here, and it's titled "Loading".


After releasing the debut single "Big Hammer" on June 28, 2023 and announcing his upcoming album, Playing Robots Into Heaven, James Blake released a new track off the LP called "Loading". TRhe single was co-produced by Blake and Dom Maker, with additional production by Rob McAndrews and Jameela Jamil. "Wherever I go I'm only as good as my mind," Blake croons on the track. "Which is only good if you're mine."
"Loading" has rhythmic drum patterns, cascading synths and layered vocals that make the track feel emotional. Listen to "Loading" below.
Set to be released in September, 2023 James Blake forthcoming LP, Playing Robots Into Heaven includes a number of 11 tracks. Here's the tracklisting:
Asking To Break

Loading

Tell Me

Fall Back

He's Been Wonderful

Big Hammer

I Want You To Know

Night Sky

Fire The Editor

If You Can Hear Me

Playing Robots Into Heaven
RELATED NEWS
BROWSE FOR MORE