---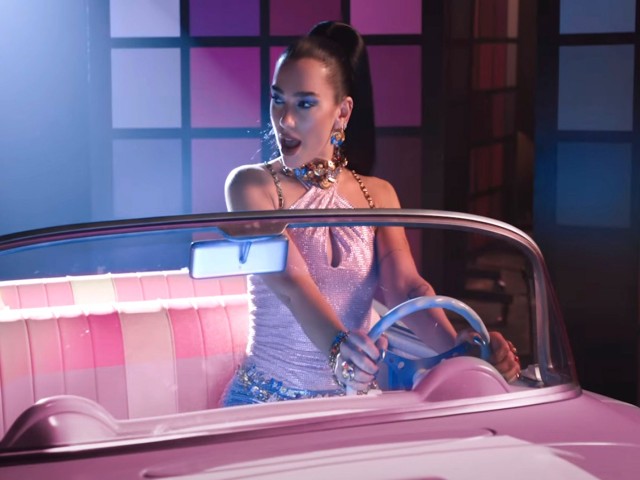 Dua Lipa confirmed that the follow-up to her 2020's 'Future Nostalgia' is coming in 2024!


It reportedly features Tame Impala's Kevin Parker. Dua Lipa's highly anticipated follow-up to 2020's "Future Nostalgia" has been teased for several years. But in a recent interview with New York Times Magazine, she confirmed that her new album will arrive in 2024.Yeeey!
Apparently Dua Lipa's new era is also on the way, teased as "1970s-Era Psychedelia" (sounds like she's going to pivot away from disco?!). The news about the 2024 album release comes after the singer said in a 2022 interview that her third album has "taken a complete turn" since she began working on it.
The singer more recently appeared as mermaid Barbie in Greta Gerwig's summer blockbuster, releasing the single "Dance the Night" as part of the Barbie film soundtrack.
RELATED NEWS
BROWSE FOR MORE