---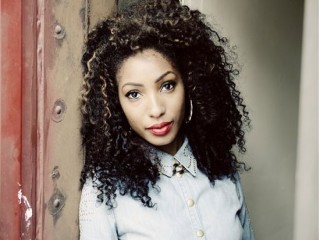 Diana Gordon's new single The Legend Of is titled like that for a reason, and that is that it tells the story of her life and career. Just listen the single below and make sure to check out the lyrics, too.


Diana Gordon aka Wynter Gordon is now introducing herself to the music industry with a new single The Legend Of, a track that sings about her struggle in her career and life, and she even raps about the checks she got from Beyonce after she penned several tracks for the diva. Being such a talented girl, she'll sure make the best impression here.
"It blends music I enjoy, the unique tones that make up my voice and is a celebration of my achievements and lessons I've learned disguised as failures," she explained to Fader.
That's cool, Diana, and we totally loved the song. Take a listen to it below, and grab the complete lyrics here.
RELATED NEWS
BROWSE FOR MORE