---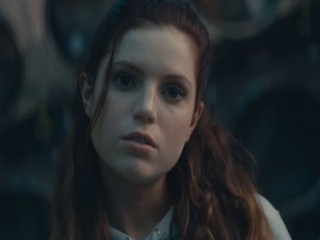 Audien takes herself into a fantasy world in her new video Favorite Sound.


Audien just premiered the music video for her Echosmith collab, Favorite Sound. Directed by Drew Kirsch, the visual sees Audien as she goes to do her laundry, to wash out all kind of bad stuff in life (anxiety, depression, or sadness). As soon as she puts the quarter into the machine, her mind takes her in a fantasy world. It is actually an escape from reality, from all the negative thoughts and all the daily routine or stress that we all need sometimes.
Happiness is a choice, and we all have to learn how to turn on the favorite sound (in our head). Enjoy the brand new collab in here.
Audien & Echosmith "Favorite Sound"
RELATED NEWS
BROWSE FOR MORE