Album : Invitation Only EP [2015]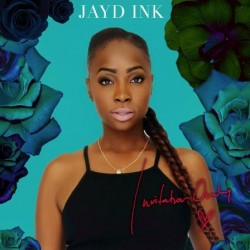 Previously doing work with rap artist B.o.B's No Genre label, Jayd Ink has made it her point to keep her fans tuned in and debuted her first EP titled Invitation Only.
It includes a number of five tracks, and most of them sound really smooth and sultry.

1.
Galaxy lyrics
2.
Invitation only lyrics
3.
This! lyrics
Jayd Ink Singles